I know I don't usually review/show alot of beauty products on this blog, but I thought it would be a nice to feature a purchases of the week post. I will be uploading and sharing my purchases of the week every Friday, I have a habit of finding absolute bargains.. so though it would be nice to share and link these with you. I know its all beauty orientated this week, but this post in future will contain anything and everything I brought during the previous week that I feel is worth sharing. It just so happens I seem to have found some absolutely amazing and cheap beauty products this week :)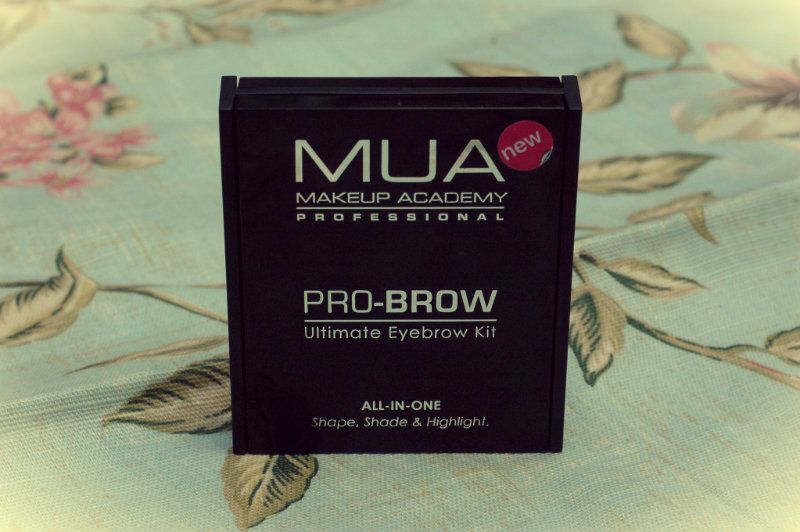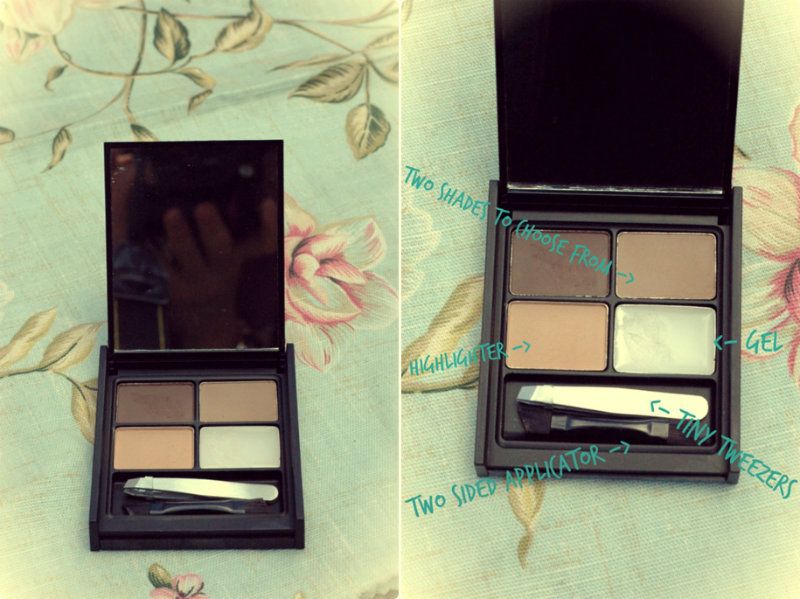 NEW MUA Ultimate-Pro Brow Kit - £3.50
I've been after an eyebrow kit for a while, but couldn't afford most of the ranges available and I was really sad I didn't receive the HD Brow kit with my glossybox. When I saw this in my local Superdrug, I knew I HAD to have it! it retails at £3.50, for the price I was skeptical about the quality.. but I need not have worried. I use the darkest shade on my brows and the coverage is amazing, it makes my brows look natural and full. The colours are buildable and stay on all day without having to touch up, way better than any eyebrown pencils i've ever used. The kit includes two shades of brown for your brows, a gel to seal the colour onto the brows, a highlighter, mini tweezers, mirror and a two sided applicator. The kit is lightweight and good quality. I really urge you all you try this, most eyebrow kits i've seen cost between £25-£35 pounds, making this one an absolute bargain.. i've already picked a few up for friends. You can buy it
here
or in selected Superdrug stores.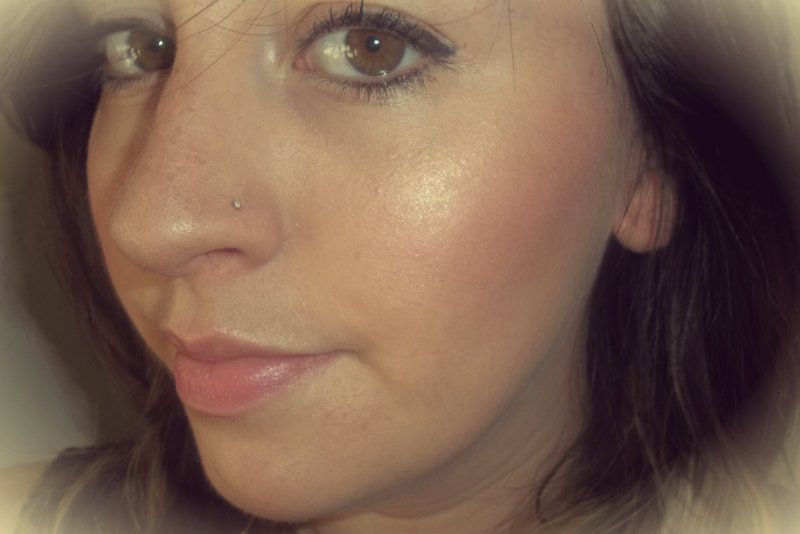 W7 Africa Multi Colour Bronzer ~ Boxed £3.45
I found this brozer in Savers for around £2.00 but you can buy it
here
for £3.45. This multi toned bronzer is great on my pale skin, the brown shades give me a light bronzed effect whilst the pink shade acts as a highlighter. The brush is actually really good quality and applies the product really easily. This product reminds me of something you could buy from Benefit, this is what made me buy it in the first place :) and I haven't been disappointed.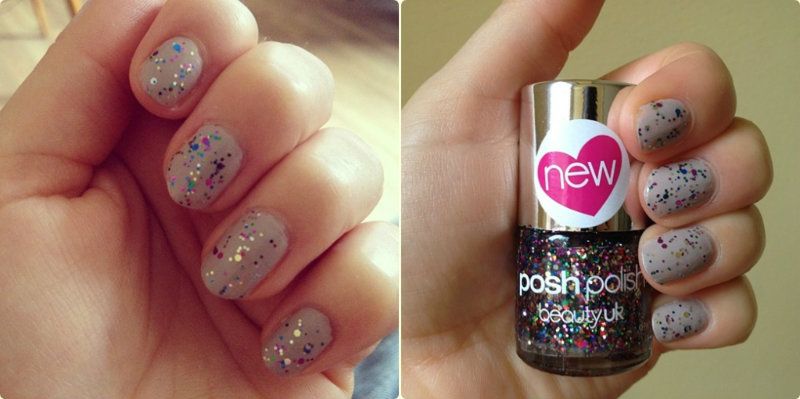 Posh Polish - glitter collection - intergalactic £3.49
This reminds me of the OPI Rainbow Connection that retails at £10.50, I found this in Superdrug but you can also buy it
here
I'm amazed by the quality of this glitter nail polish, I applied one coat of the glitter over two coats of my Leighton Denny polish which I got in my glossybox. I didn't apply a top coat and this stayed on for 4 days before starting to chip. I find this quite impressive as i've been packing for uni and doing all the normal daily things, so i'd say this is pretty hard wearing. I'll definitely be buying nail polishes from this range again.
So there we have it, my very first 'purchases of the week' post. Hope you all liked it :) whats your favourite budget beauty buy?
Hope your all having a lovely weekend, i'm moving to my uni house today.. so my weeks wishlist post tomorrow will be done from my new house..eeek. Right better go and finish packing!
Love Jo. xx